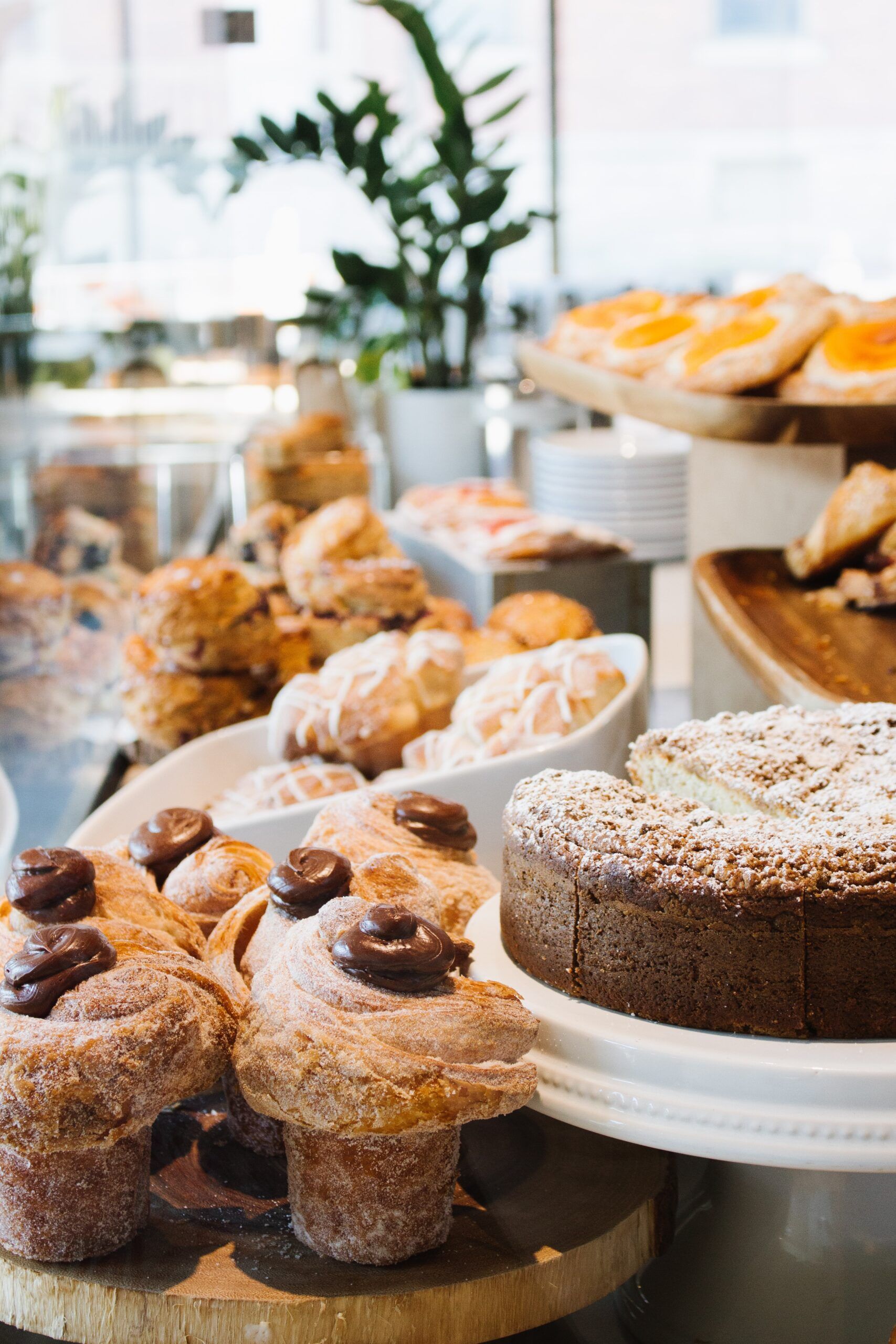 Who Are We?
Founded in the 1930's, Worth's Bakery started off as a small, traditional family-run business supplying local townsmen and businesses with fresh bread and patisseries.
In 2004, the shop was taken over by local businessman Sah Gaziler and his family with the intention of letting his wife have an easy life and retiring to be a lady of leisure! Two weeks later and Celen his wife and mother to two daughters Dee and Zehra was back at work and they have not looked back since!
Celen and Sah have since lead their amazing team of high-quality patisserie chefs and bakers. Both self taught in baking, they are now the heart and soul of the bakery.
In 2017, daughter Dee and son in law Yener joined the business on a formal level. Dee and Yener have since been managing the shop floor and are highly valued for their impeccable customer service. Yener pushed the whole side of the business and attracted many new cafes that we now deliver to. Alongside setting up our social media platform and the online business began!
Dee being a former graduate in fashion design, now works closely with customers on a one to one basis, using her design background and creative eye to help create something completely bespoke and personal. Working closely alongside our team of cake decorators together our team of trusted sales assistants and cake decorators have a winning combination of expertise and creative flair.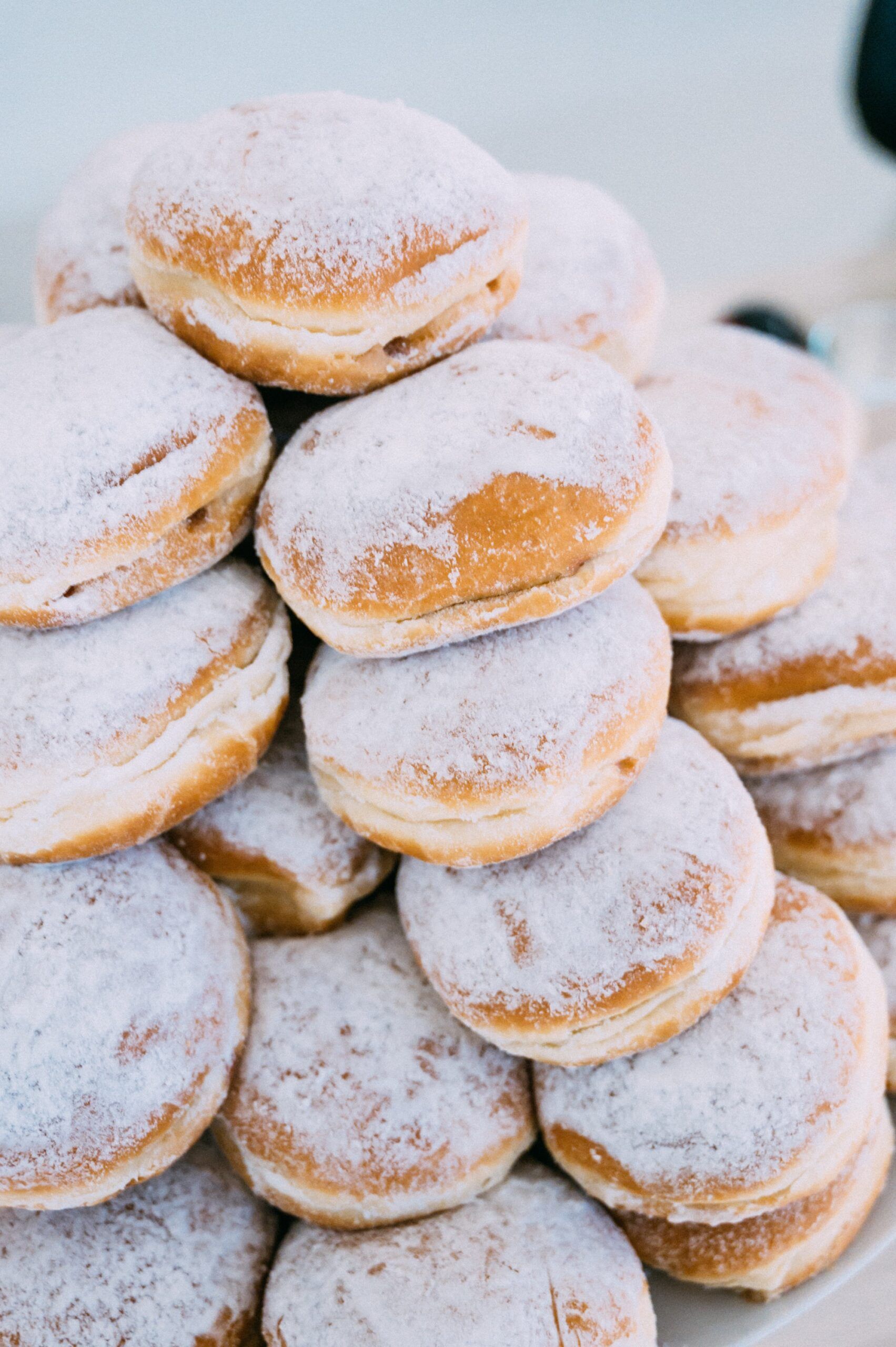 How We Are Growing
In 2020, the start of lockdown the youngest member of the family Zehra made the decision to leave her fantastic career of shoe designing behind and to join us. Mission complete! This was Sah and Celen's dream come true! Zehra joined us at the perfect time, with lockdown announced and members of the public struggling for basics such as bread and eggs, she stepped in to help the family when they needed her the most.
Zehra has since revolutionised the bakery's social media platform and online catalogue. Having worked for large, well-established companies on the high street and gained insight into how they operate, her skill set has now pushed our family business to the next chapter.
Her creative passion and artistic nature has since explored many new product areas, specifically gifting, which we will continue to explore and expand.
Celen and her team of cake decorators are passionate about ensuring each and every customer's cake is nothing short of perfection. All our cake decorators have optimum standards and create fantastic edible works of art for all special occasions including birthdays, baby showers, christenings and Weddings.
Known not only for the stunning and elegant designs they produce but above all for the irresistible taste of their Cakes, which keeps loyal customers from near and far coming back time after time.
Lockdown 2020 provided many challenges for the businesses but they were adamant to keep going for their local community. Their efforts and community spirit were noticed by many and in July 2020 they were won a Merit Award from the Mayor of Bexley Councillor James Hunt. They recognised their exceptional acts of kindness made to local food banks and individuals during the Covid 19 World Pandemic.
Find Us