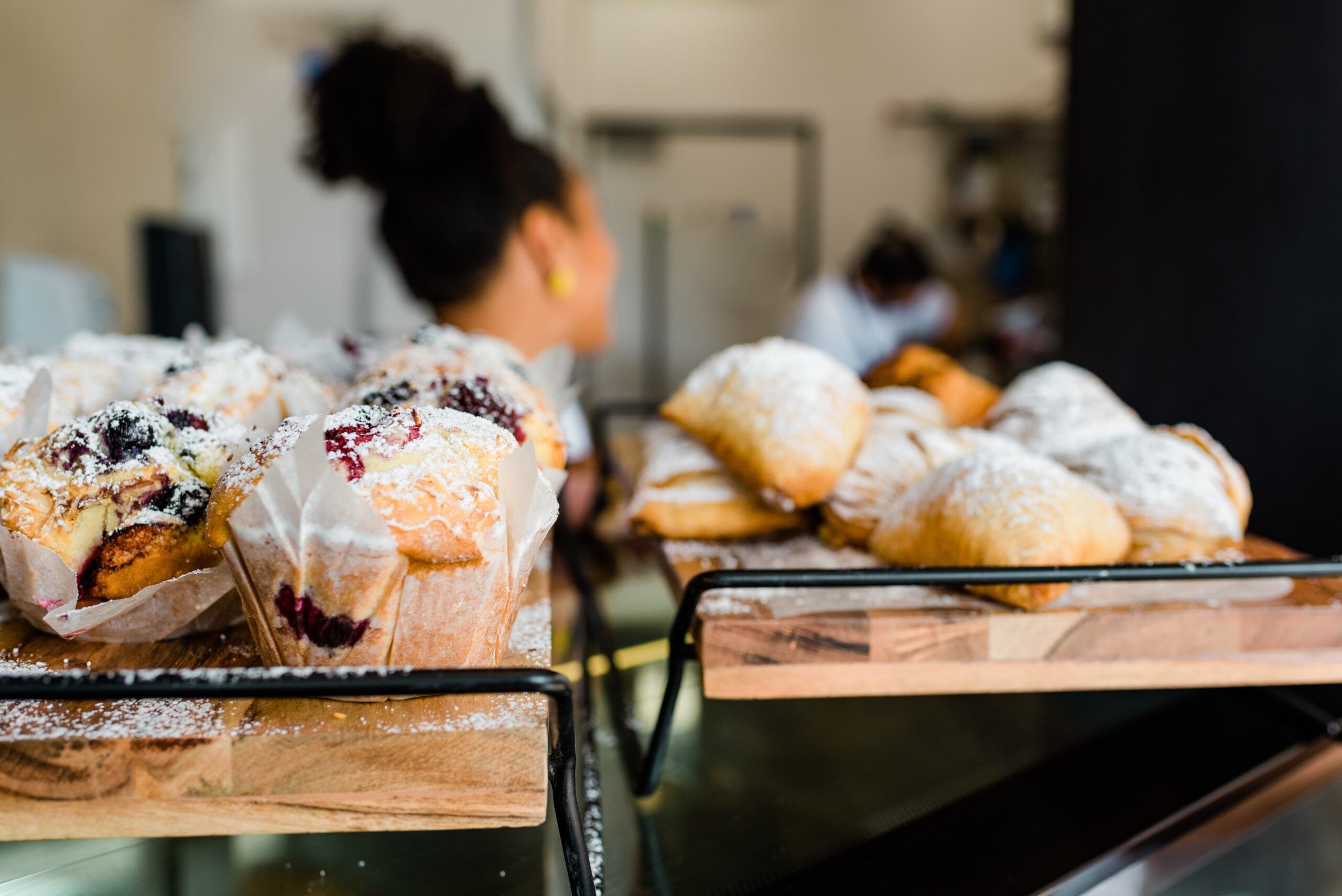 Established Since 1930
Founded in the 1930's, Worth's Bakery started off as a small, traditional family-run business supplying local townsmen and businesses with fresh bread and patisseries.
In 2004, the shop was taken over by local businessman Sah Gaziler and his family with the intention of letting his wife have an easy life and retiring to be a lady of leisure! Two weeks later and Celen his wife and mother to two daughters Dee and Zehra was back at work and they have not looked back since!
Learn More »
110 Welling High St,
Welling, DA16 1TJ
E: info@worthsbakery.co.uk
P: 020 8303 3777
Located on the busy high street of Welling, you can find our store using the map below. There are car parking bays along the high street and at the back of the shop. If you get really stuck you can always use Morrisson's and Tescos parking facilities.
We are open from 5am — 4pm Monday - Saturday